Fred Fahey Aerial Services operate 2 Air Tractor AT-802's and 1 Air Tractor AT-602 for aerial fire suppression services. Both our 802 aircraft are used solely for fires. With fire seasons becoming longer and more severe into the future, our aircraft, full time pilots and ground crew are ready for deployment year round and respond within minutes during the peak summer season. Our contract with the NSW Rural Fire Service will have or aircraft based in Cowra until 2024.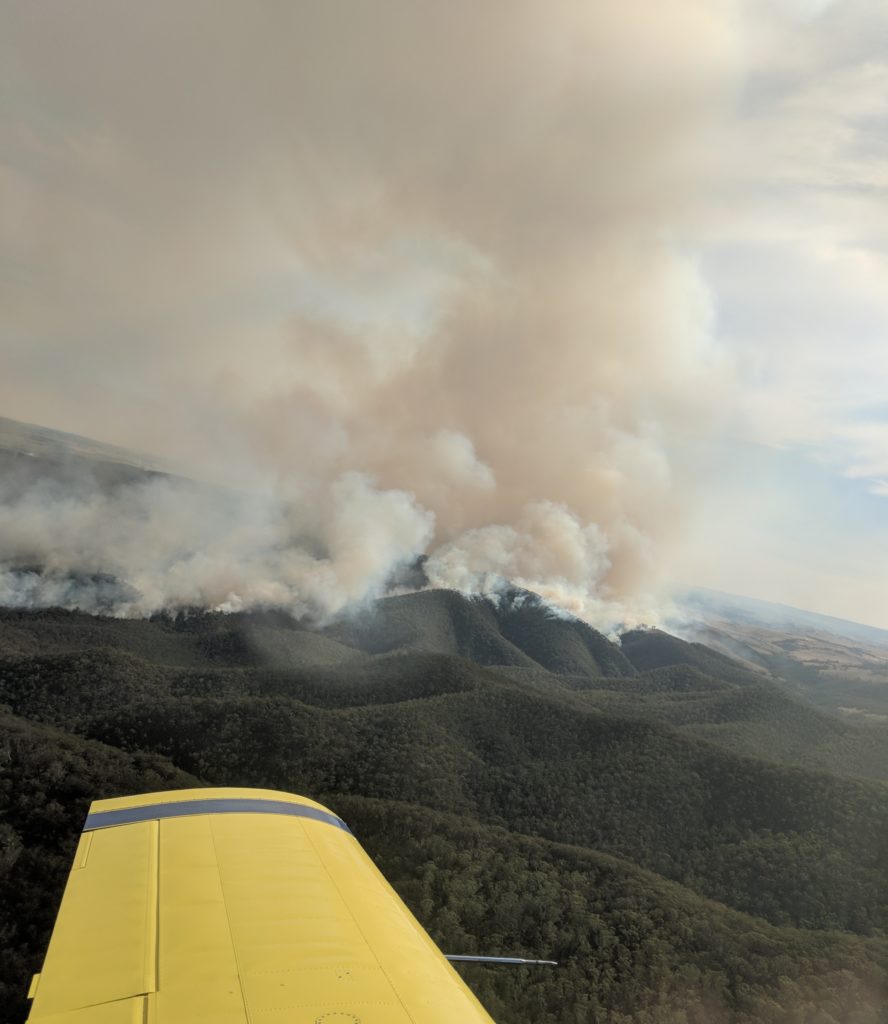 The Air Tractor AT-802, equipped with onboard gel mixing systems, a capacity of 3200 litres and a transit speed of over 280km, is the world's leading single engine air tanker (SEAT), and is widely recognised as the most effective air tanker for rapid initial attack. 
FFAS have decades of experience in aerial fire suppression, predominantly in NSW, and have been involved in larger campaigns in South Australia. Working with government fire fighting agencies we have been able to provide safe, efficient and effective aerial fire suppression services. We are currently providing both Call When Needed and Contract aircraft in NSW.
Fred Fahey Aerial Services have purchased the first two GEN 3 Fire Retardant Delivery Systems and they are currently in use on Bombers 222 and 223. This lightweight aluminium fire gate is powered by a geared electric motor. It allows the pilot to better control their drops and has the widest aperture range of any 802. This allows for longer string loads to be used when combating fast moving grass fires or a heavy dump to extinguish a lighting struck tree. The computerised control unit delivers consistent volume start to finish, increasing the aperture as the volume decreases and compensating for variations in speed.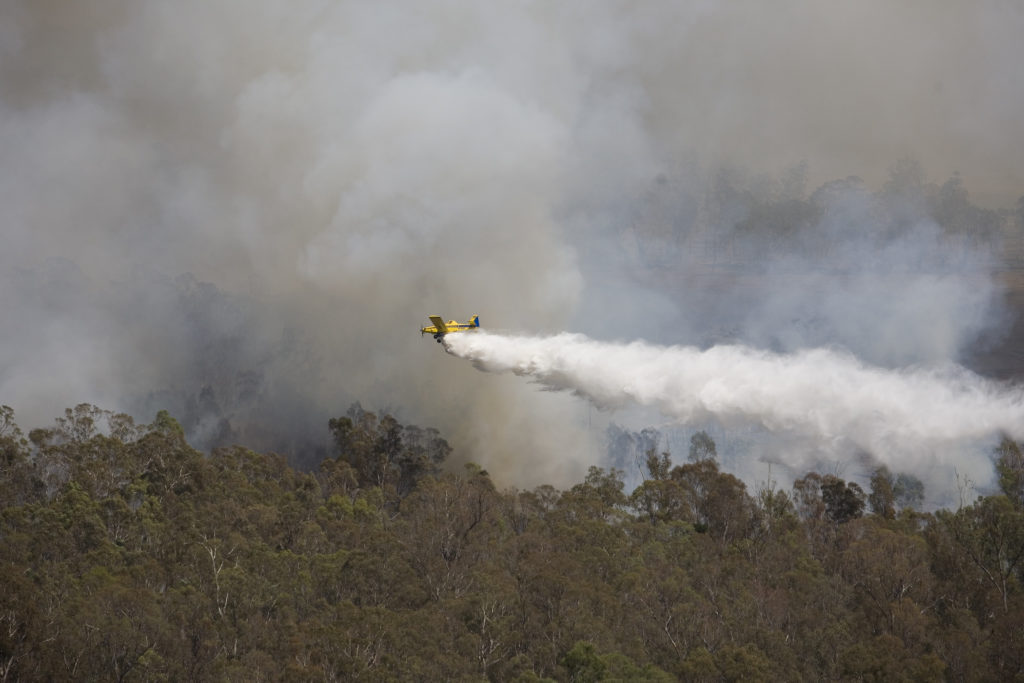 The 802's manoeuvrability, performance and accuracy allow it to operate in rough and remote terrain, in areas often out of reach of ground equipment.
The appropriate use of aircraft can prevent millions of dollars of damage and protect a wide range of assets that would be otherwise vulnerable. Fast initial response and aggressive attack in the early stages of a fire can stop the fires progress and/or control the fire until ground units arrive. Aerial application is recognized world-wide as an important tool in every fire agencies toolkit for ensuring bushfires are extinguished as soon as possible.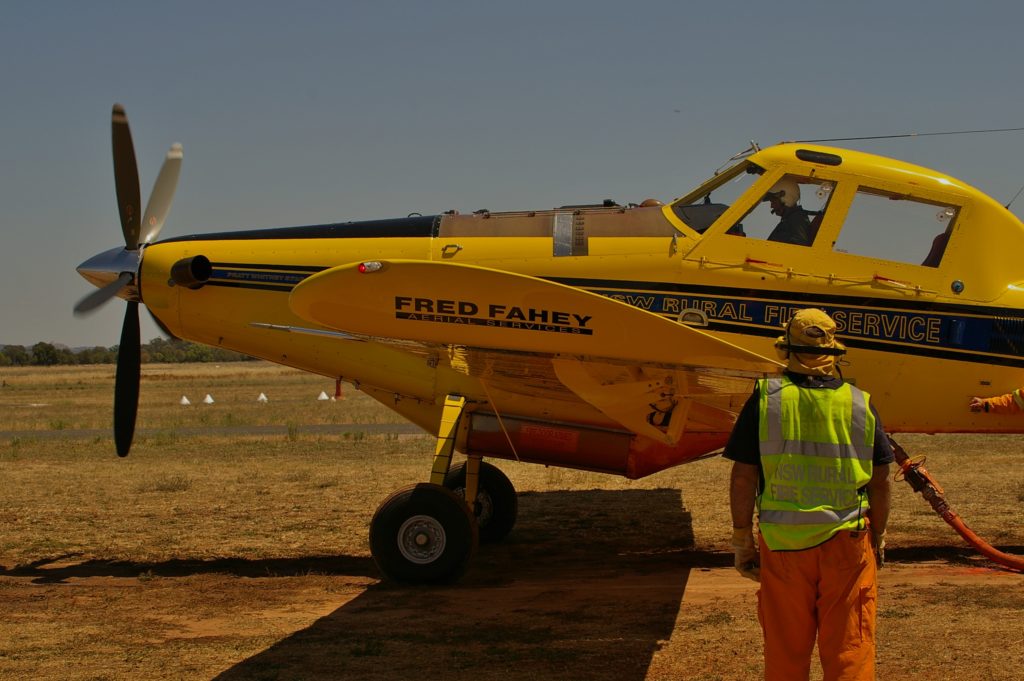 Our fire ground support vehicles include a 1 medium rigid truck, 2 heavy rigid trucks, a fuel dog trailer and a suppressant mixing dog trailer.